Family 
A strong Christian family attracts the next generation and next door neighbor to Christ as the Word becomes flesh and blood and we conform our lives to the image and example of Christ.  (John 1:14, Philippians 2, 1 Timothy 3, 1 john 3:16)
"I therefore, a prisoner for the Lord, urge you to walk in a manner worthy of the calling to which you have been called, with all humility and gentleness, with patience, bearing with one another in love, eager to maintain the unity of the Spirit in the bond of peace. There is one body and one Spirit—just as you were called to the one hope that belongs to your call…" – Ephesians 4:1-4.
Scripture makes it clear that God's desire is to see women use their unique gifts and talents to build up their homes, churches, communities, and the world for the sake of the Gospel as they display and carry God's heart to the nations. At Coastal we have women's Bible studies that meet Wednesday morning and evening as well as a M.O.M.S. group that meets Thursday mornings at 9:30am.
For more information or to join a group, click the button below and one of our women's group leaders will contact you.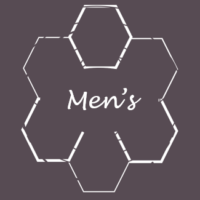 "Be watchful, stand firm in the faith, act like men, be strong. Let all that you do be done in love." – 1 Corinthians 16:13-14
Here at Coastal we believe God designed men to be spiritual leaders in their homes, churches, communities and around the world for the sake of the Gospel. Our Men's Bible Study meets 6:30 on Wednesdays here at the church and once a month we do a Men's Breakfast on Saturday morning.
For more info contact: Sam Santiago cariduro_34@yahoo.com
Every marriage is intended to be a masterpiece reflecting THE marriage between God and His people.  (Genesis 1:27, Genesis 15, Jeremiah 3, Ephesians 5;22-33, Revelations 21:9)
Coastal offers help for every stage of marriage whether it be through our marriage mentors or one of our pastors.  We also have couples nights and marriage retreats.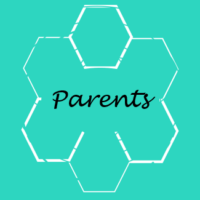 Those blessed with the gift of children and grandchildren are called to disciple the next generation as life's greatest honor and highest priority.  (Exodus 20, Deuteronomy 6, Psalm 78:1-8, Ephesians 6:1-4)
We believe that our parents are the primary disciplers for their children and we try to provide tools and experiences where families can encounter God and each other at deeper levels.